Property Overview
Located just a few hundred yards from Mangel Halto Beach, and overlooking the stunning turquoise waters. Right in front lays a broken down marina that will take you back in time with the most pinterest colorful fishermen boats, making it the perfect start to your holiday photoshoot. Strole the Spanish Lagoen beach all the way to the Mangel halto Beach and discover coves of magic and picture-perfect oasis. About 5 blocks down the Spanish Lagoon road you can enjoy our private beach.
Amenities
Free parking on premises
Hot water
Air conditioning
Wifi
TV
Pool
Private or Shared
Kitchenette
Space where guests can cook their own meals
Fire extinguisher
First aid kit
Private entrance
Separate street or building entrance
This is what our customers has to say!
The place was wonderful. Marie (Alessandra's mother) was there to greet us and show is around the house.
Courtney
Very attentive and helpful people. The room was beautifully. we really enjoy being around Mangel Halto, which is a beautiful place.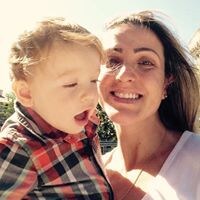 Carol
Would definitely stay here again. Absolutely loved the place. Great location. Tons of outdoor space.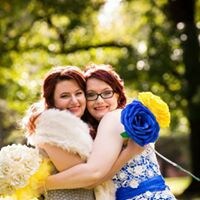 Brittany
This is the place to go to, you will be right in the middle of everything.
Highly recommended.
Joshua
My bestie Jules and I absolutely loved our stay at Alessandra's Airbnb. Hosts: Marie and Jhon, were incredibly generous with their time and wisdom!
Sanj
* Note: Prices are dynamic & based on date and package .
Similar Properties
Ultra Luxury Condos to ideal apartments 
---